Turn your ideas
into a
success.
A Ruby on Rails and ReactJS development company. Specialized in building quality software solutions to help grow businesses.
Services
Web development with
Ruby on Rails and ReactJS
Ruby on Rails
Experienced Ruby on Rails developers working on the technology for 8+ years. We contribute to the open source development frequently. We blog ruby tutorials as well.
ReactJS
We have been working with ReactJS since 2016. Our developers are up to date with latest frameworks around ReactJS to continually improve user experiences.
React Native
We use React Native for developing mobile applications. We work on native app development for the custom App implementation.
Django
Django is a popular Python web framework. We have implemented Django for some of our customers.
Golang
We have recently started exploring Golang. We are exploring it's high performance, expressiveness and readability nature.
Features
Web development with
Ruby on Rails and ReactJS
We help craft technical solutions in software development. We contribute back to open source software community frequently.
Our Customers
See how we are helping teams
and businesses
Universe has the tools and support you need to make your next event a success.
Vertical Fox Platform eliminates paper from your organization to transform employee benefits.

Syndication is a news aggregation platform with Rails and Wordpress. SymplyFy: Fuel Logistics.
Avegen is a leading provider of cloud-based software solutions for the healthcare industry.

Cloud Based Hotel Management Platform. Cloud-based tools to help manage your hotels.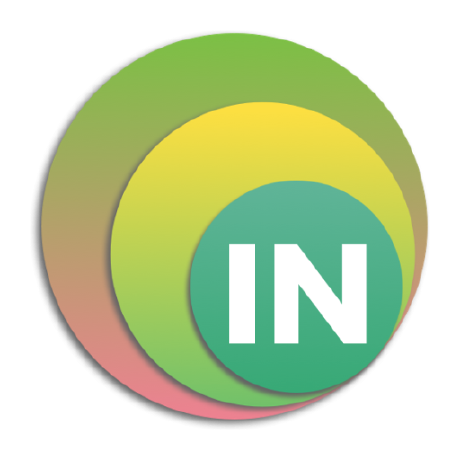 HyperLocal Advertisement Platform in SouthEast Asia. Got funded by Grab.
Contact Us
Get in touch
We'd love to talk about how we can help you.
Email us
contact@dtreelabs.com
Address
Amar Business Park, Baner,
Pune, Maharashtra 411045